Alan Cribb
Alan is Co-Director of the Centre for Public Policy Research, King's College London. He is a member of the Patient and Carer Network of the Royal College of Physicians and a Board Member and Trustee of the Faculty of Pharmaceutical Medicine. In recent years his research has focussed on various aspects of person-centred healthcare and he is currently funded by the Wellcome Trust, working with colleagues on philosophical issues in healthcare quality.
Alf Collins

Alf is NHS England's Clinical Director of the Personalised Care Group. He is a doctor, commissioner, researcher and national policy advisor in person-centred care. He has researched and published widely on self-management support, shared decision making, care planning, co-production, patient activation and patient engagement.
Amy Dehn Lunn
Amy is a GP registrar and National Medical Director's Clinical Fellow in primary care at NHS England and NHS Improvement. She is interested in the social determinants of health, how our health systems impact on health inequalities, and the tension between over diagnosis and preventative healthcare. ​
Angela Coulter
Now freelance, Angela has championed patient and public involvement throughout her career. She has been Chief Executive of Picker Institute Europe, Director of Policy at the King's Fund, Director of the Health Services Research Unit at Oxford University, and Director of Global Initiatives at the Informed Medical Decisions Foundation.
Anthony James
Anthony is a GP trainee in North London and Chair of the RCGP's Trainee Community. He is the clinical support fellow for the RCGP's Person-Centred Care Programme working to build a sustainable network of champions across the UK and is also co-organiser of TEDxNHS.
Brian Fisher
Brian is chair of the NHS Alliance, which promotes health creation through community development and other approaches. He has been a GP in south east London for 42 years and is also director of Evergreen Life. He has published many peer-reviewed papers on community development and on online access to GP records.
Carrie MacEwen
Caroline is Chair of the Academy of Medical Royal Colleges and immediate past President of the Royal College of Ophthalmologists. Carrie is ophthalmology clinical co-lead for the Getting It Right First Time (GIRFT) project and co-founded EyesWise; Ophthalmology Specialty Adviser to the Scottish Government. She is a member of the NHS Assembly.
David Haslam
David is past Chair of NICE, a former Chair and President of the RCGP, and past-President of the BMA. He is currently Chair of the charity CLICSargent, is a Senior Adviser to Kaleidoscope Health and Care, and is Director of the Cyprus State Health Services Organisation.
Jane Dacre
Jane is an honorary consultant rheumatologist at Whittington Health in London, Professor of Medical Education at UCL and the President of the Medical Protection Society. She is the immediate past president of the Royal College of Physicians and was also vice chair of the Academy of Medical Royal Colleges and Director of UCL Medical School in London.
Jocelyn Cornwell
Jocelyn is founder and chief executive of The Point of Care Foundation, an independent charity aiming to humanise health and care services, and improve experiences of patients and staff. Jocelyn was originally a medical sociologist and anthropologist. Over her career she has worked in academic research and teaching, NHS management and regulation.
Martin Marshall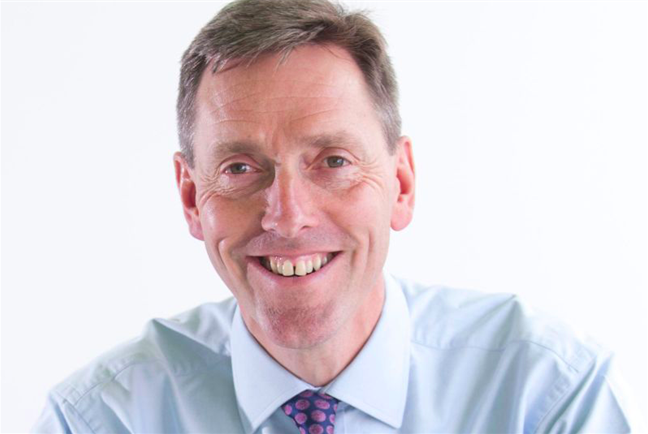 Martin is Chair of the RCGP Council, a GP in Newham East London, Professor of Healthcare Improvement at UCL and Programme Director for Primary Care at UCLP Partners.
Ollie Hart
Ollie is a GP partner, clinical lead for person centred care, and lead for physical activity for NHS Sheffield. A strong believer in partnership working, be it withpatients or colleagues, both within healthcare and the wider supporters of health and wellbeing. Ollie has a special interest in health coaching, and how we can tailor this to different levels of patient activation.
Parag Singhal
Parag is a Consultant in Diabetes and Endocrinology at Weston Area Health Trust. After completing his postgraduate studies, Parag came to UK to complete his MRCP and higher training in Endocrinology. He completed an MPhil for ground-breaking research in pathophysiology of Type 2 diabetes.
Rebecca Rosen
Rebecca is a GP in South East London and Senior Fellow at the Nuffield Trust. She works on sustaining and improving continuity of care in general practice and the potential for relational continuity to de-medicalise clinician responses to people's needs. Rebecca's policy work is focused on general practice, continuity of care and digital technology
.